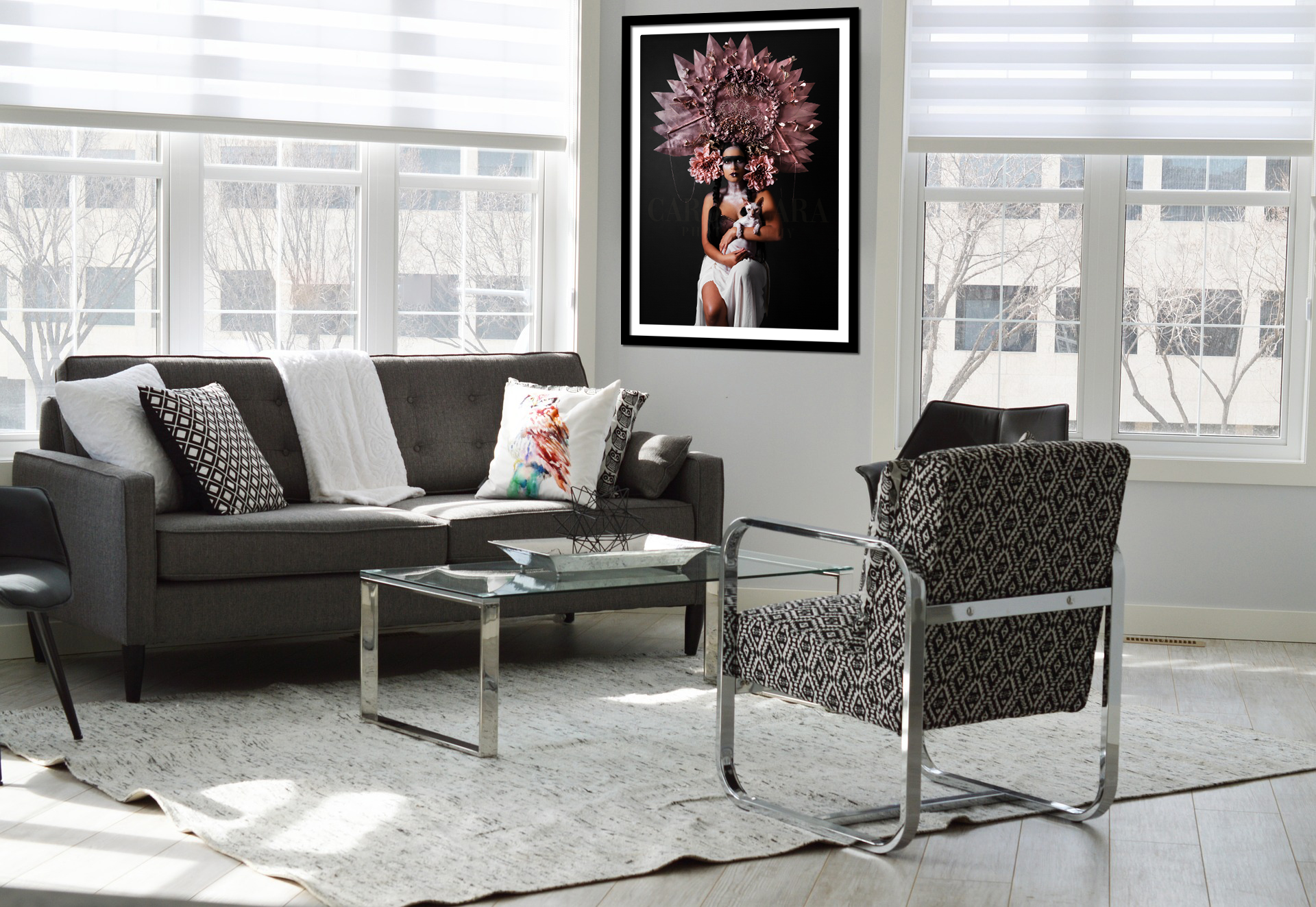 I do not believe in booking as many sessions as possible. I actually limit the number of clients I take on in order to commit my time to developing artistic sessions and meticulously hand editing each image. My sessions require time and creativity. I combine your ideas with my creative vision to produce artistic fine art imagery that is worthy of art gallery walls. If you are booking this type of session, it's because you love the art you've seen me create and you trust my eye and direction. You've also come to the realization that you are are worthy of admiration and deserve to be immortalized through the art of photography.
For pricing & more details click HERE.
All images © 2012-2019 Carol Lara Photography. All rights reserved. Do not copy, download, or print without written permission.