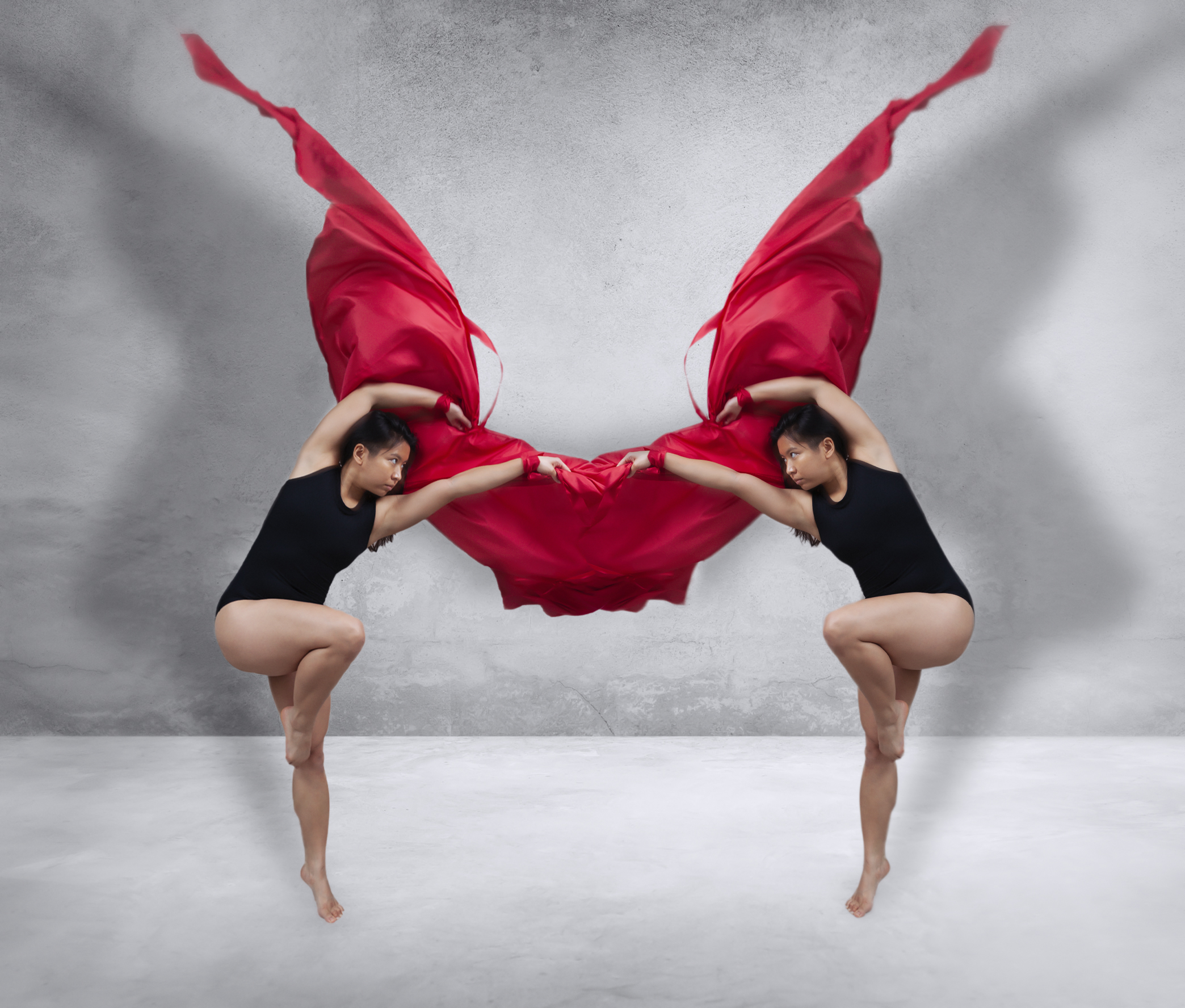 $1600 - You receive 5 fully retouched and edited high resolution digital files. At least one will be a creative composite image (mixed media -photography & digital art). The composite image is designed at the discretion of Carol Lara and her vision based on the pre-consultation (required).
Image of your choice printed and framed as wall art. This large 24x30 frame comes in beaded black and protects your image behind a high quality reflection control glass.
Client has full access to the wardrobe, accessories and fabrics. If special sets and custom pieces are required additional costs should be considered.
50% due at time of booking/ remaining 50% due on or before the session date.
Hair and makeup included if necessary. Price can be adjusted if neither are needed.